A space for mental health, mindfulness and holistic wellbeing.
Your adventure, our support
Cusp is a support community comprised of coaches, mentors, therapists & counsellors.
We are is here for you while you're out there solving and winning day-to-day life challenges!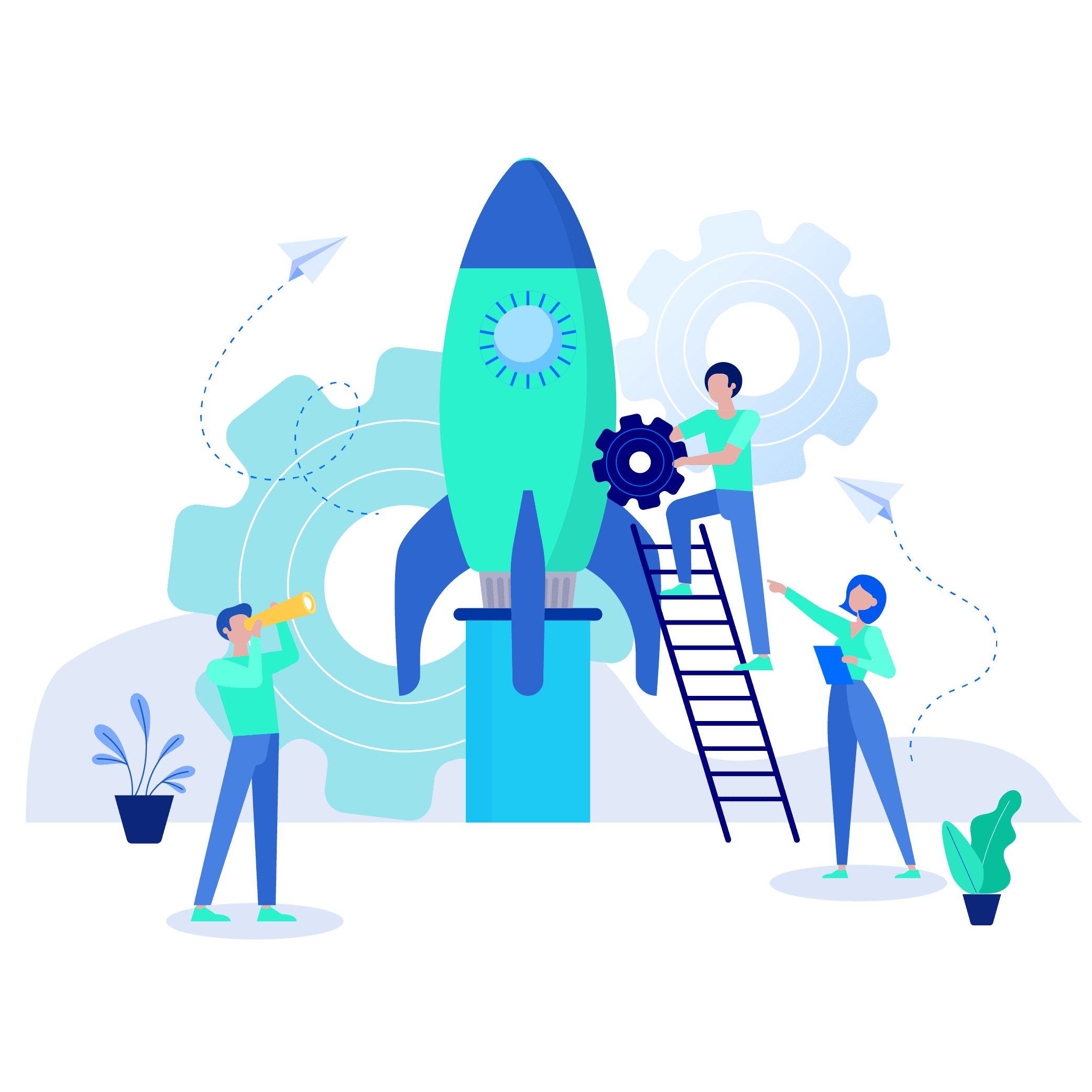 Transformation through therapy, counselling and coaching.
Talk to Us:
Let us help you get in touch with the right persons who'll walk and work the way with you! ❤️
*** Please note that your information is safe with us and shall never be shared. As a community, trust is our deepest value.
Learn about Mental Health, Mindfulness and Holistic Well-Being.
Help us keep up the good work.
Our principal aim has always been to reach out to more people and give them the support they need.
In our journey, we've always been vocal on the importance of mental health and taken the appropriate actions aligned to our community's philosophy; especially now, due to the pandemic.
If you appreciate the work Cusp is doing, please consider supporting our community financially. Your goodwill and not the amount, is of primary importance. Even a single rupee is a blessing for us.
Your patronage, in turn, will help us reach out to more people and find them the support they need.