Greenstop is our answer towards creating a sustainable future. Our modus operandi is to work our way from the bottom up in order to deal with the growing problem of environmental abuse.
Greenstop strives to make the switch to eco-friendly products financially possible for everyone.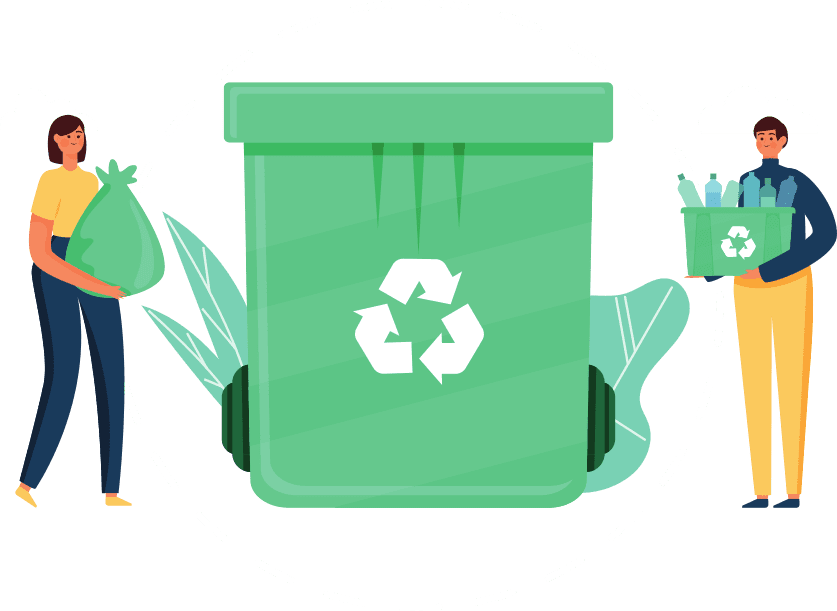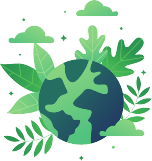 Sustainable Communities
Every step we take towards this goal brings us closer to a sustainable future.
Learn More
Projects taken under Sustainable Communities is our attempt at effecting sustainable change within and across different communities.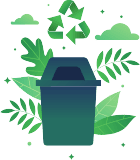 Private Space Reorganization
Transform any space (offices, cafes, restaurants, etc) into sustainable spaces.
Learn More
Why opt for PSR?
We'll take care of the work, you can relax!
Your strategy will be yours, tailor-made only for you!
You fix the monthly/yearly budget, we strategize and transform!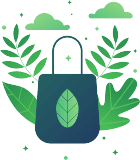 Green Store
A store to replace your daily requirements with eco-friendly alternatives.
Learn More
Coming Soon !! Stay Tuned !!